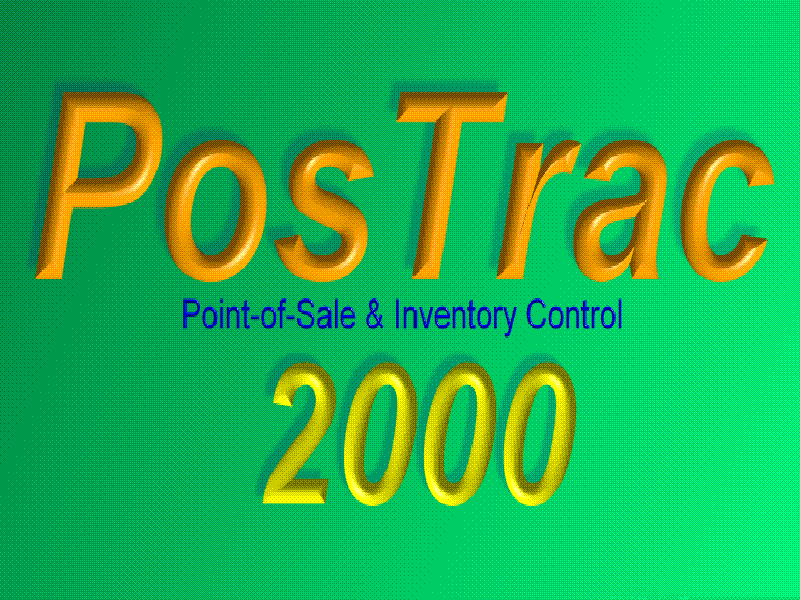 POS_Trac2000 is a full-featured point-of-sale and inventory management system for the small business owner. It offers complete 'Cash Register' operation for your computer with payment tracking, customer accounts, Layaway, Repairs, Credit Card authorization/processing, bar coding, direct to disk customer photos, ATF approved Firearms logs, Inventory management, and complete transactions and inventory reporting.
If you would like to try POS_Trac2000, download the program setup file by clicking the 'DOWNLOAD' selection from the POS_Trac2000 menu above. The trial period is 30 days during which the program is completely functional. After the trial period you will not be able to write any more tickets until you have registered the software with us.
Form definition driver files can be downloaded (also free of charge) and as new drivers are setup they will be posted to the download list. If you have a form that you would like a driver for, send us a sample of the form and we will send you a driver for that form either on disk, by e-mail, or by posting it on the download page.
This page last updated 01/02/2007 copyright (c) SnyAc Software Services - Webmaster SnyAc@snysoft.com